Fancy watching loads of free movies and TV shows in HD for free?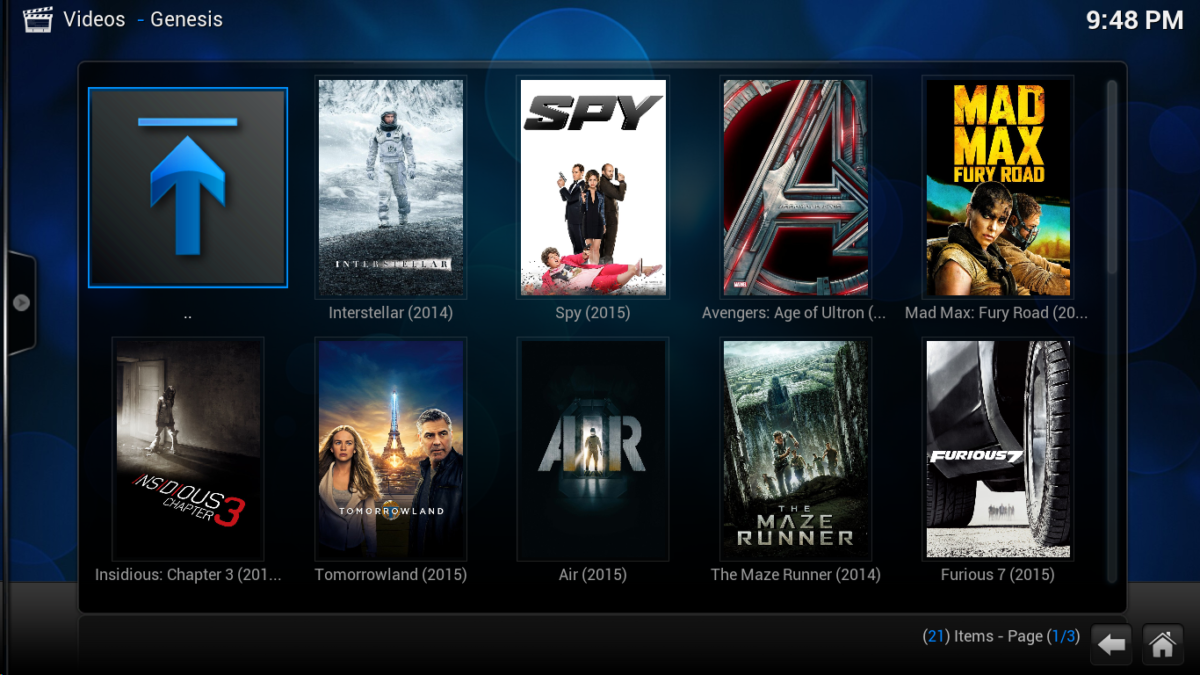 A while ago I discovered XMBC (now renamed to KODI) which is media center similar to Microsoft Media Player but better.
The great thing is Kodi can also stream the latest movies (even ones still in the cinema), Sky Movies and all the TV & box sets you can handle all for the cost of FREE.
I've decided to do a blog post to show you exactly step by step how you too can get free movies & TV, trust me it's easy peasy even my 8 year old son has it installed.
It can be installed onto: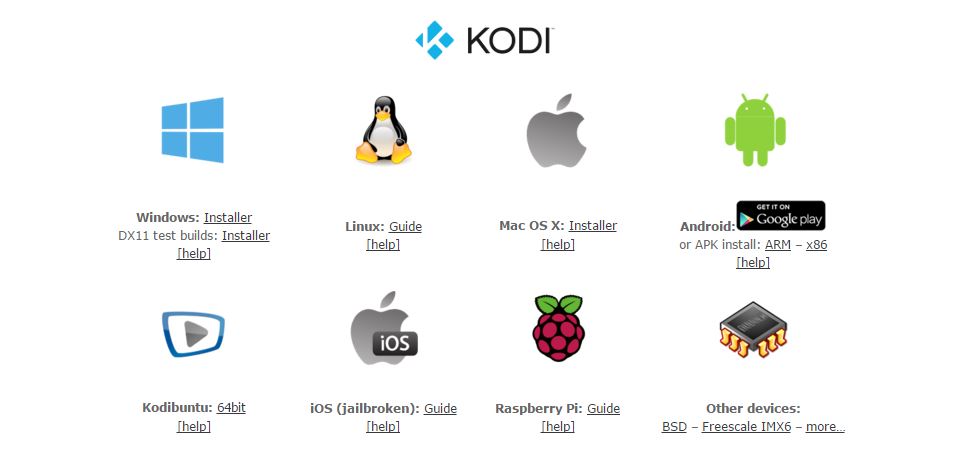 Let's go:
STEP 1
Install Kodi by downloading it here:
STEP 2
Start Kodi up and then select SYSTEM > File Manager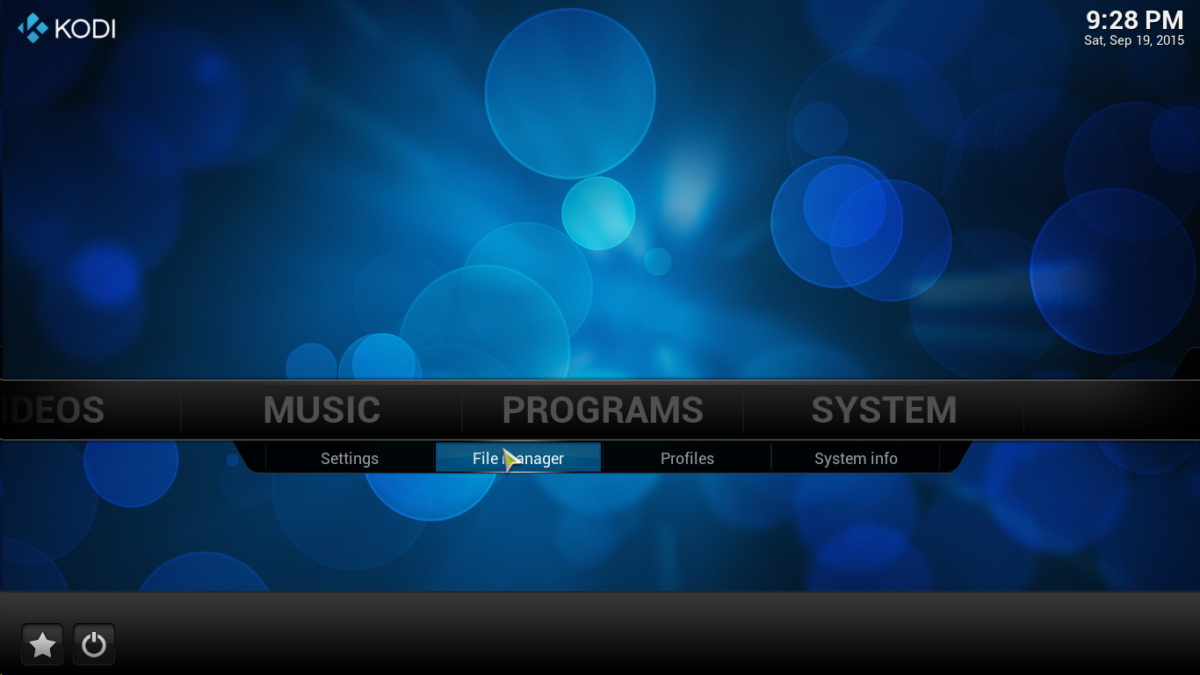 STEP 3
Select "Add Source" from the menu.
STEP 4
Make sure you select "None"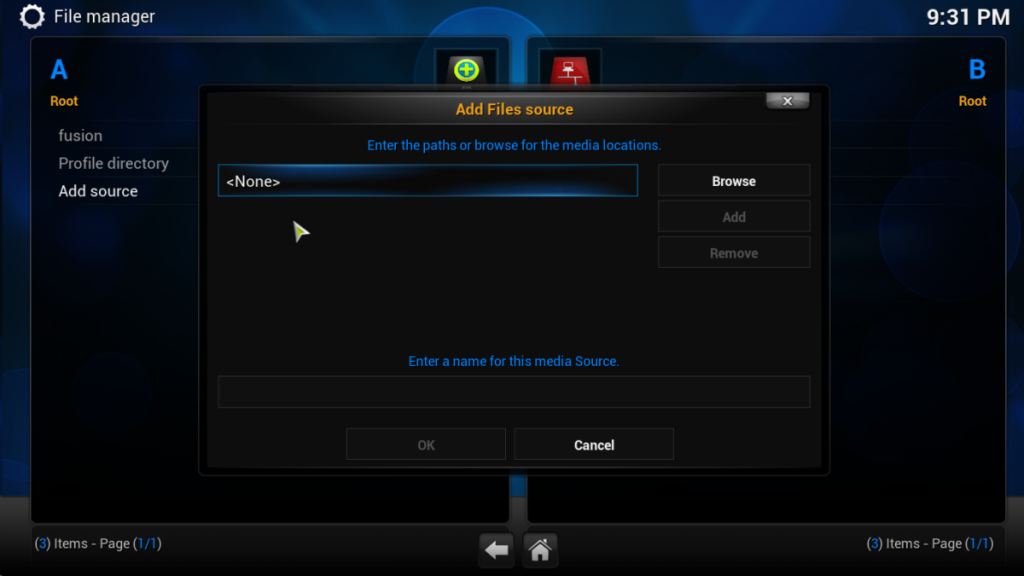 STEP 5
This will open up a keyboard where you can enter some information. Type the following website in exactly as it appears here: http://kodi.metalkettle.co then press done.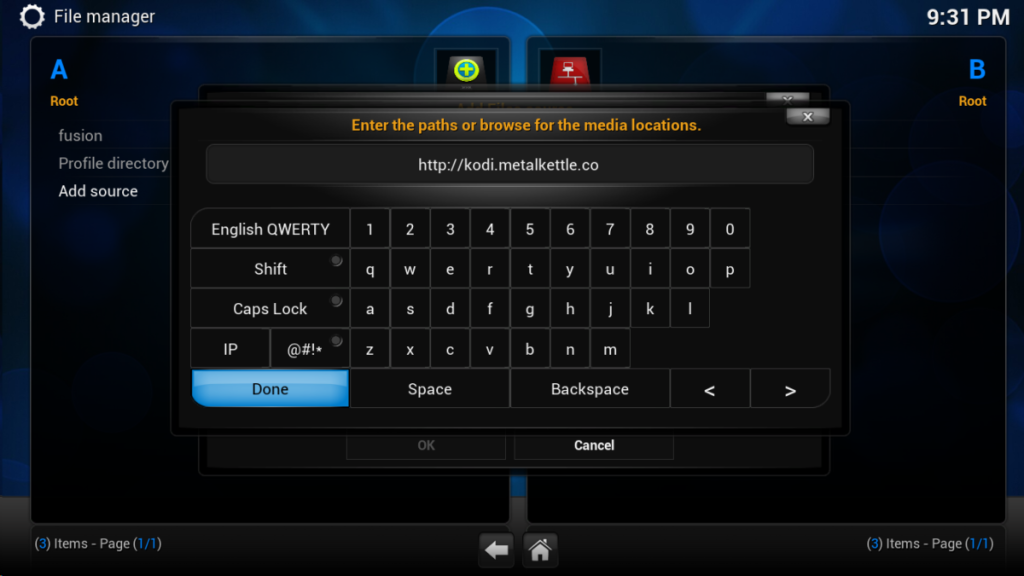 STEP 6
In the box that you will now see with the caption "Enter a name for this media Source" type in here whatever you like but I suggest My Repo this is so you can find it later.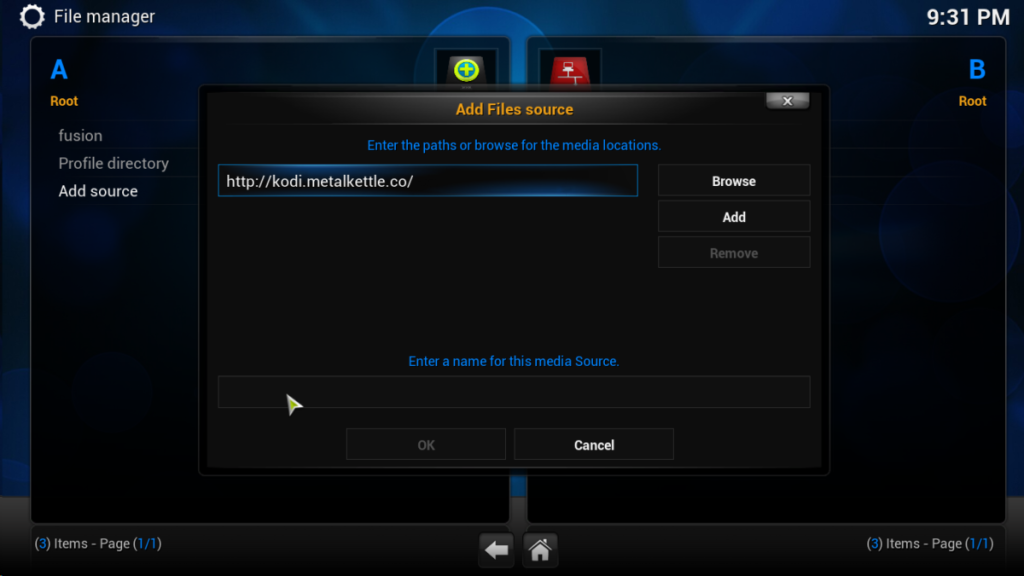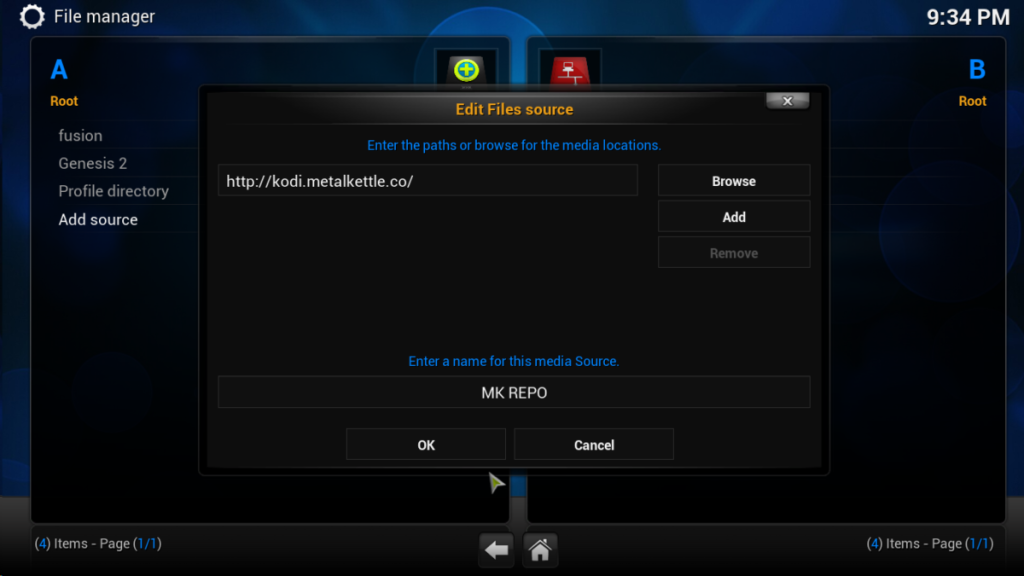 Ok we're nearly there, now let's go to page 2…