STEP 7
Now click back to the Home screen and select SYSTEM from the menu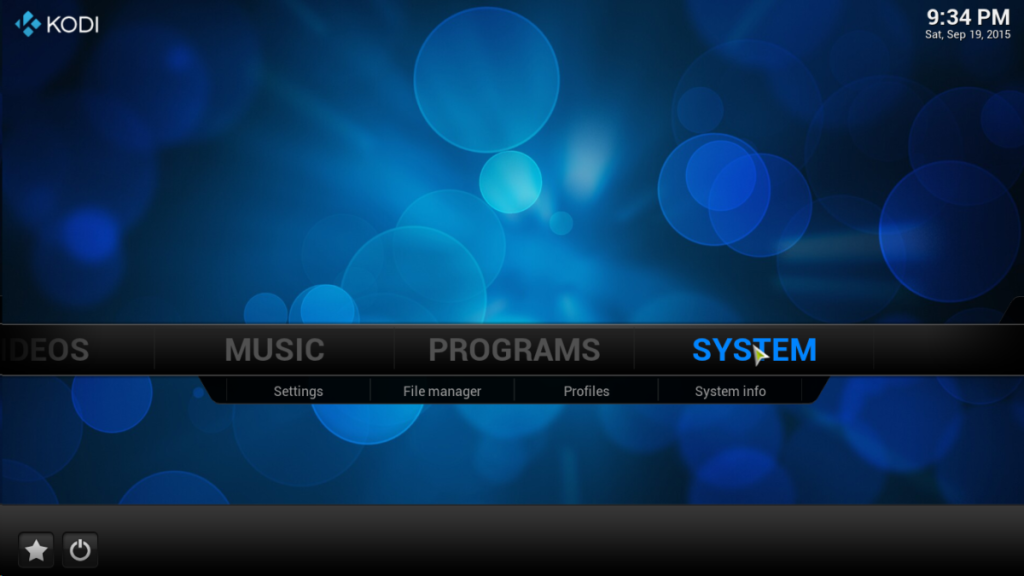 STEP 8
Select "Add Ons" and then "Install from Zip file" this will allow us to locate Genesis from the file we created earlier.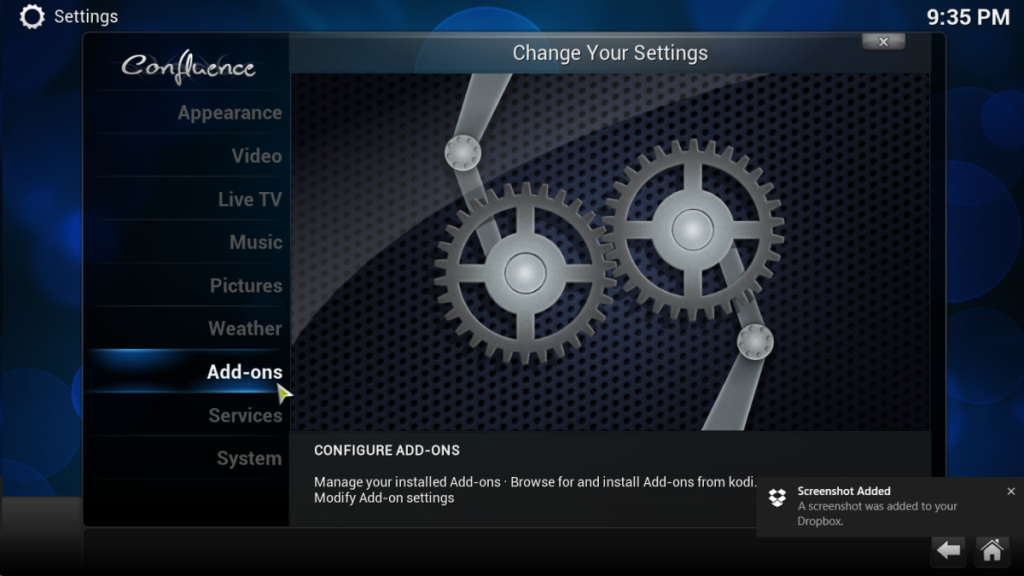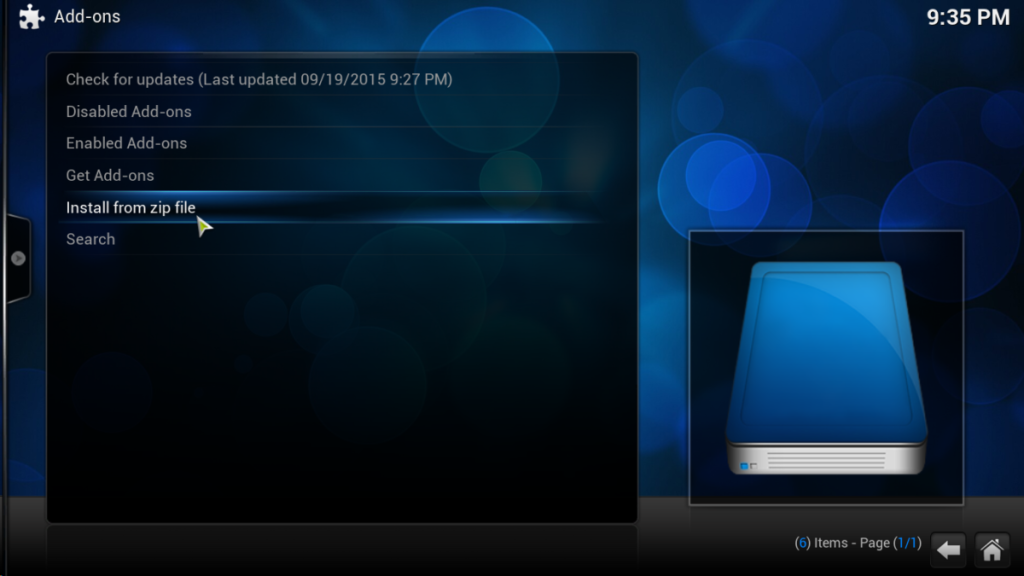 STEP 9
You called the Repo file something earlier, I recommended "My Repo" but it will be whatever you called it. Click it.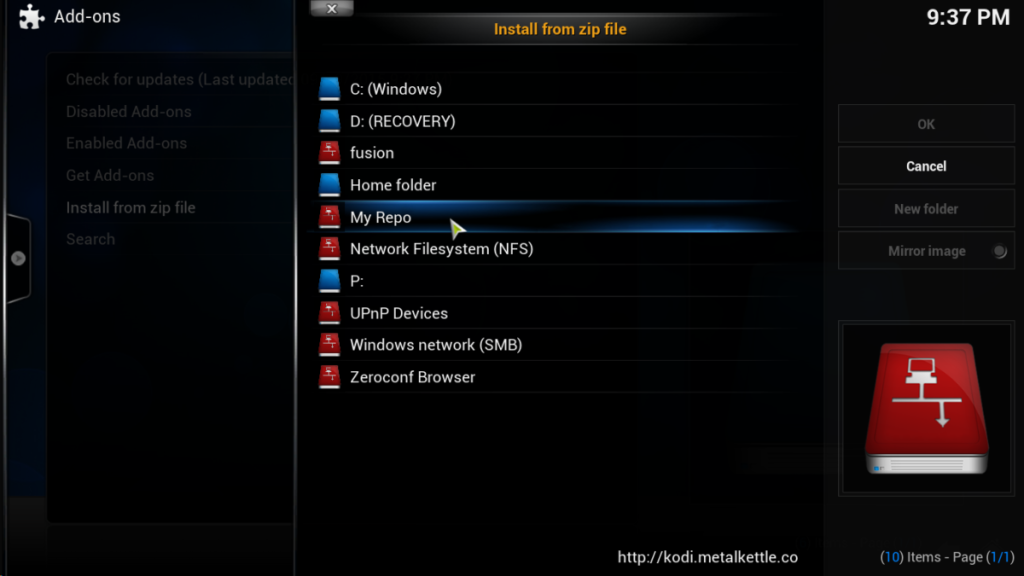 STEP 10
Next go -> Recommended Repositories -> repository.lambda-1.1.0.zip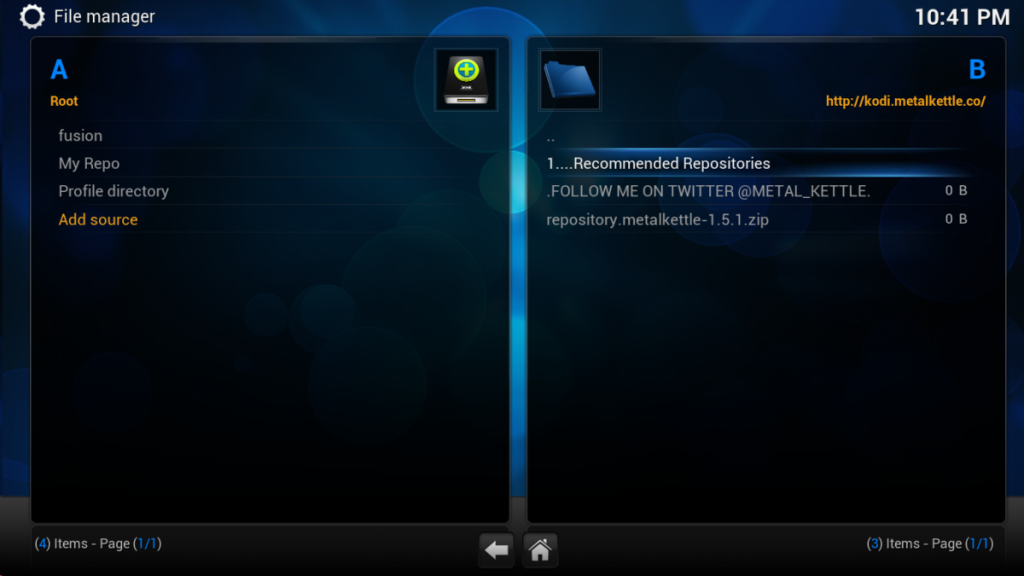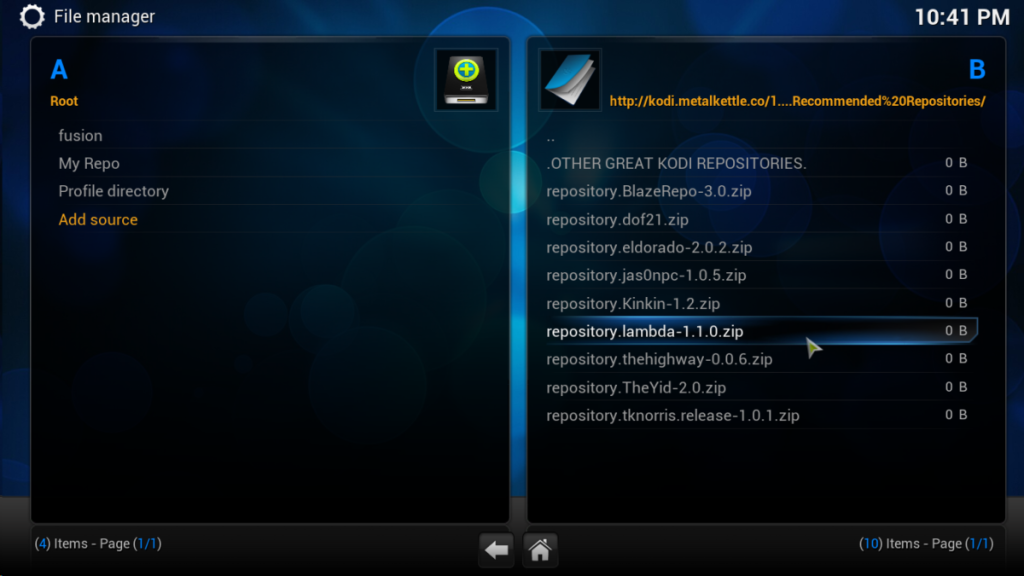 STEP 11
You will see a status message to tell you the repo has succesfully been installed, click on "Get Add-Ons" then select lambda Add-on repository followed by clicking "Genesis" (please note that I already have Genesis installed so mine says "installed" yours will not just yet).
From the next screen choose to install Genesis and you're done!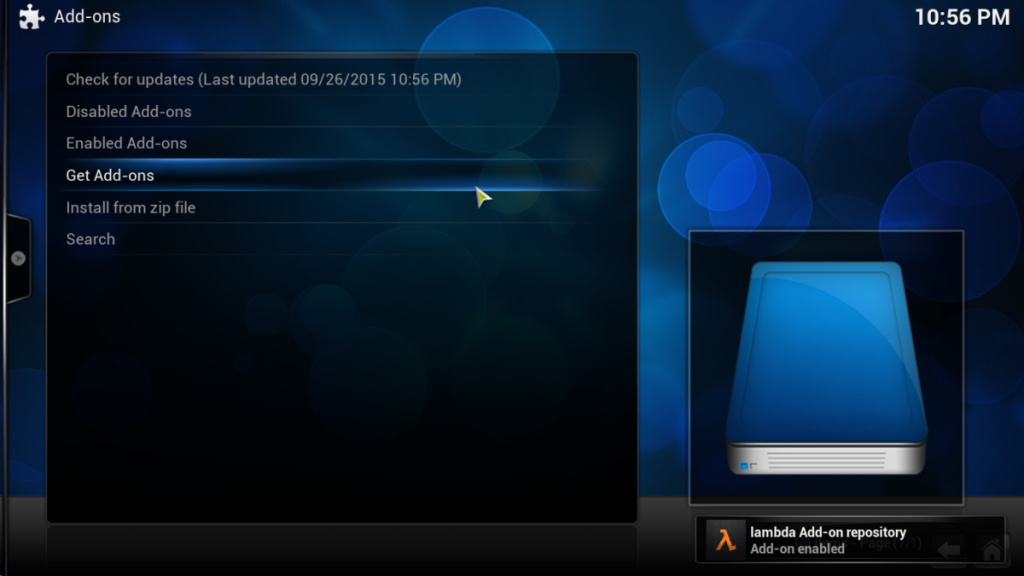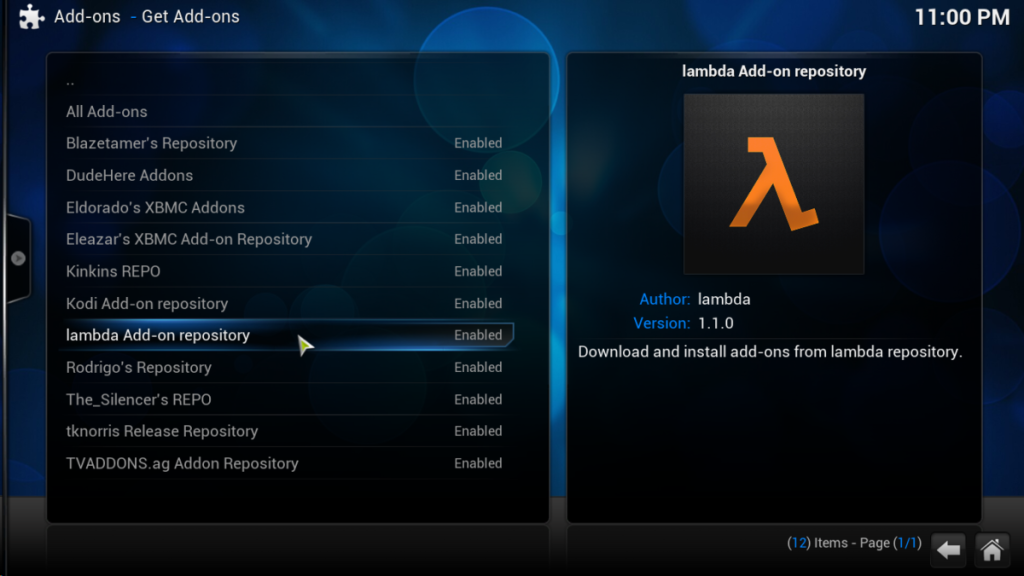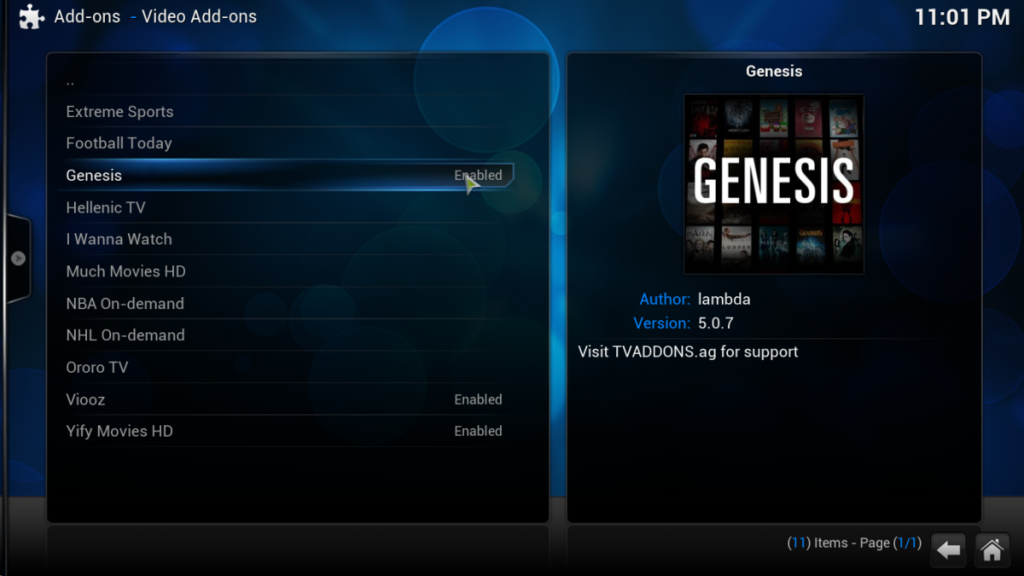 The final steps to use Genesis are up next along with a few tips, let's visit that page now
Remember – If you want SEO for your business then I can help – check out some of my locations below:
As an SEO Consultant I can work with you no matter where you are in the world but here are some of my target locations & keywords: