Go back to your homepage and scroll along to "Videos" – Genesis should now be available from the shortcut menu. If it is not then you can click "Add Ons" and select it from there.
Each theme for Kodi has it's own way of placing shortcuts under the Video menu and you should Google for your theme method of how to do this.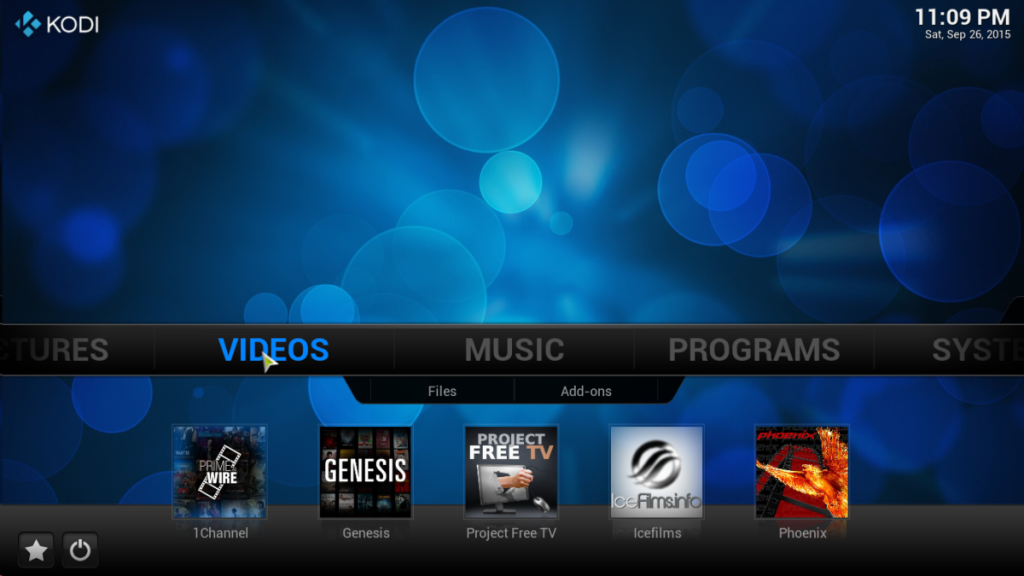 It's also worth mentioning that although Kodi can be installed upon most devices (see Kodi Genesis tutorial page 1) you can buy pre-made mini computers that already have Kodi installed onto them, most also come equiped with great little keyboards.
As an SEO Consultant I can work with you no matter where you are in the world but here are some of my target locations & keywords: