Introduction
Personally I'm not a huge fan of relying upon plugins to speed a website up but they do have their uses and of course they are generally more convenient to use.
So here's a run down of a few of the plugins that I like to use when facing the optimisation of a WordPress site.
GZip Ninja speed compression
https://wordpress.org/plugins/gzip-ninja-speed-compression/
GZip Ninja speed compression is a great plugin which compliments W3 Total Cache nicely.
I have optimised hundreds of websites over the years and they all react differently to optimisation plugins. I normally begin with w3 Total Cache but on this occasion (during my tutorial) my client's website did not respond very well to the built in browser compression element of the W3 plugin, enter the GZip.
Here are a couple of before and after screen grabs from Google Page Speed Insights:
BEFORE
AFTER
Leverage Browser Caching Ninja
I put this plugin on because the total cache plugin in this instance did not improve our score on tools.pingdom.com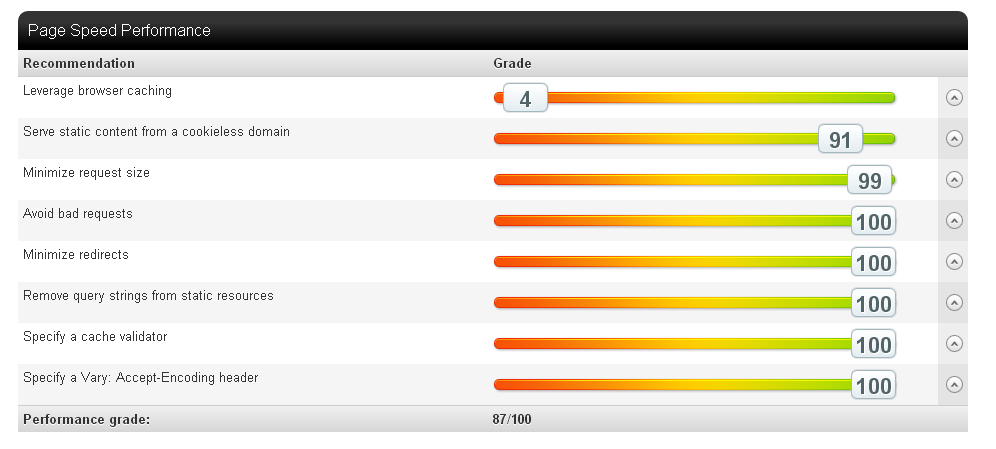 Here is a screenshot AFTER I installed the "Leverage Browser Caching Ninja" plugin: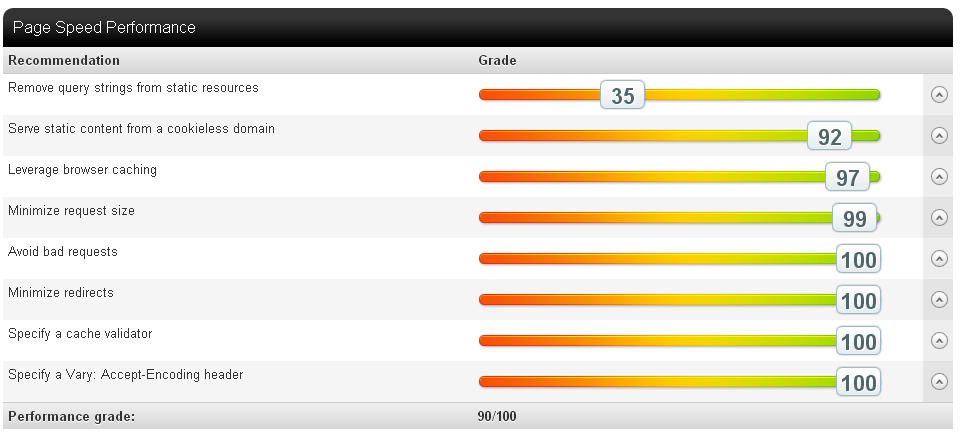 You can see that the browser caching issue has gone away, however it has affected "Remove query strings from static resources"